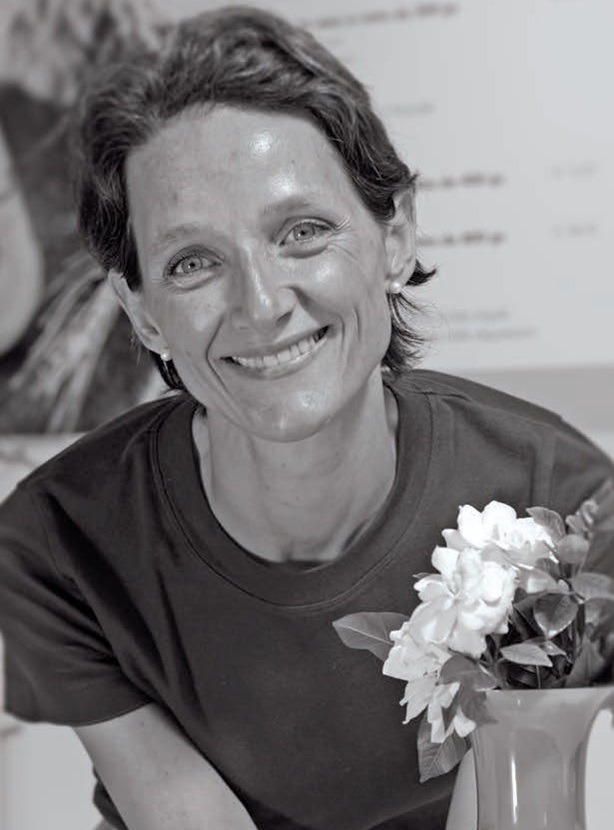 SPECIAL SALTED BISCUITS FOR APERITIVO
Biscotteria Bettina
The new special Salted Biscuits for Aperitivo at Zaini Milano. During the course Bettina, chef of Biscotteria Bettina, will teach techniques and will reveal some tricks to create the pastry dough specifically for sweet and savory biscuits.
Each participant will make his dough, learning the various techniques and information of the best flour and ingredients, later on you will bake your biscuits in the Zaini shop oven, then the best time... tasting the creative Aperitivo made by your biscuits accompanied by cocktails and gourmet beverages.
The taste of biscuits will be inspired by the flavors of the aperitif as ginger, cheese, olives, and more. To finish in a sweet mode we will make two special recipes with chocolate and cocoa powder.
APRIL 11thth 2015 from 4.30pm to 6.30pm
ZAINI – 5, De Cristoforis Street - Milan

The price for the course is € 40,00 for each participant.
Call +39 02.694914449 to register and book your course.